Aruba Tools
Who We Are
Aruba Chemicals
Established in 1989, Aruba Chemicals has a History of 25 years in manufacturing engineering plastics. Now it Become the largest and most professional manufacture of Engnieer plastics such as UHMWPE and HDPE rods, Sheets, parts and Components, PP, PVC, PTFE products are also involved . we own the most advanced machine to produce and process flow compared with others.
The Factory covers a an area of 36000 square meter which has 7 bog workshops for different products and applications. Aruba Chemicals is the only manufacturer that produces both extruded and pressed plastics products in China and represents the most advanced productive forces and higest quality.
Aruba Chemicals develops new products to meet customers changing demands every year. All UHMQPE & HDPE products ensure compliance with ISQ9001:2008, and widely used in electric power, port , mining , coal , paper , textile , cocking chemical industry , etc . Products are exported to many countries all over the world such as Indonesia, Malaysia, Korea, Japan, Russia, Germany, India, England, Italy, South Africa , America, Canada, Chile etc.
Our Management creed is "Quality first, Customer first, Keeping improving". We are Willing to establish a wide and continuous cooperation with enterprises home and aboard.
Experience
What We Do
Construction Managment
Construction Managment
Facility Maintenance
Facility Maintenance
Mining Infrastructure
Mining Infrastructure
Pavement Preservations
Pavement Preservations
Do you like our products and want to see more?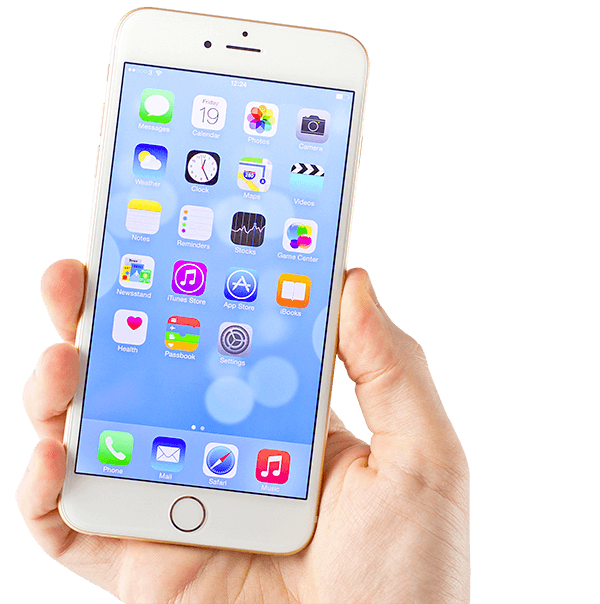 Services
What We Offer
WEAR-RESISTING LINERS
Ultra High Molecular Weight Polyethylene (PE - UHMW) occupies the extreme end of the polyethylene performance spectrum. With a molecular weight ranging from 3 to 7 million g/mol, PE - UHMW linear polymer chains are 1 O times longer than…
DUAL COLOR SHEET / ORANGE PEEL HDPE SHEET
SYNTHETICICE
We are professional plastic panels fabricated plant with special compound that provide gliding properties most similar to" real" Ice. These panels represent a viable alternative to artificial ice-rinks, making ice-skating possible. almost anywhere, at any time and at an incredibly…
HDPE PARTS
Aruba Chemicals is a professional custom plastic fabrication service and solution provider in China. Apart from High Density Polyethylene sheet and dual color sheet, we also offer a broad range of custom HOPE machined parts such as…
HEAVY DUTY TRACK WAY PANEL
Heavy duty track way panel Our heavy duty plastic track way panel is suitable for the heaviest of loads up to 200tons and can be used to create track ways and compound working areas for a wide range of industries…
SHOOTING PADS
The Hockey shooting Pad is the largest on the market, and is great for working on puck control and shooting. Use the extra size to practice wide-angle toe-drags, double moves and whatever else you can think of to build your…
Company
ARUBA CORPORATION has made great strides in developing a complete product line covering most of the industrial and automotive hand tools required in today's complex manufacturing, industrial and automotive maintenance industries. With ARUBA CORPORATION's combined technological and financial resources, we are able to maintain our reputation as a source of quality tools worthy of the professionals and craftsmen who are using our tools on a daily basis. We will continue to maintain our top quality image by constantly searching for better ways to serve our customers and increase their satisfaction.
Testimonials
From our clients
Would just like to drop a quick note to say congratulations, we have never had such good service or delivery. Product is as described and as per our enquiry that you promptly answered. The next time we need to update a power tool we will definitely come to you –   12-04-2016
Cynthia P Bennett
Hi Waheed, Thanks for getting the order on the way. I look forward to receiving it! I also want to say thank you for the friendly and helpful approach you have had. A marked difference from some of the other Showrooms i've been in touch with and means i will come back to you when looking at future purchases. With regards 21-09-2016
Jared L Hagans
So ... do you like check our Services?
Our Partners
Some of our Partners

Contact Us
Get in touch
ARUBA CORPORATION has made great strides in developing a complete product line covering most of the industrial and automotive hand tools.
Aruba Corporation Inc USA
MIDDLE EAST OPERATION & DISTRIBUTIONS
Aruba Overseas & General Trading Co. United Arab Emirates